---
Question
Can students download their order history?
How can students get a printed order summary download from a purchased course or bundle on my Thinkific site?
Solution
Students who purchase a course or bundle through Thinkific's Built in Checkout are automatically sent an emailed receipt (if receipts are enabled on your Thinkific site). For more information about automatic order receipts and how to enable them, check out our article: Student Order Receipts and Payment Notifications.
If a student would like to review their order history at any time, they can do so from their Student Profile and Account Settings in the Order History tab. From this tab, a student can also click on each order number to view it in detail and select the option to print an Order Summary: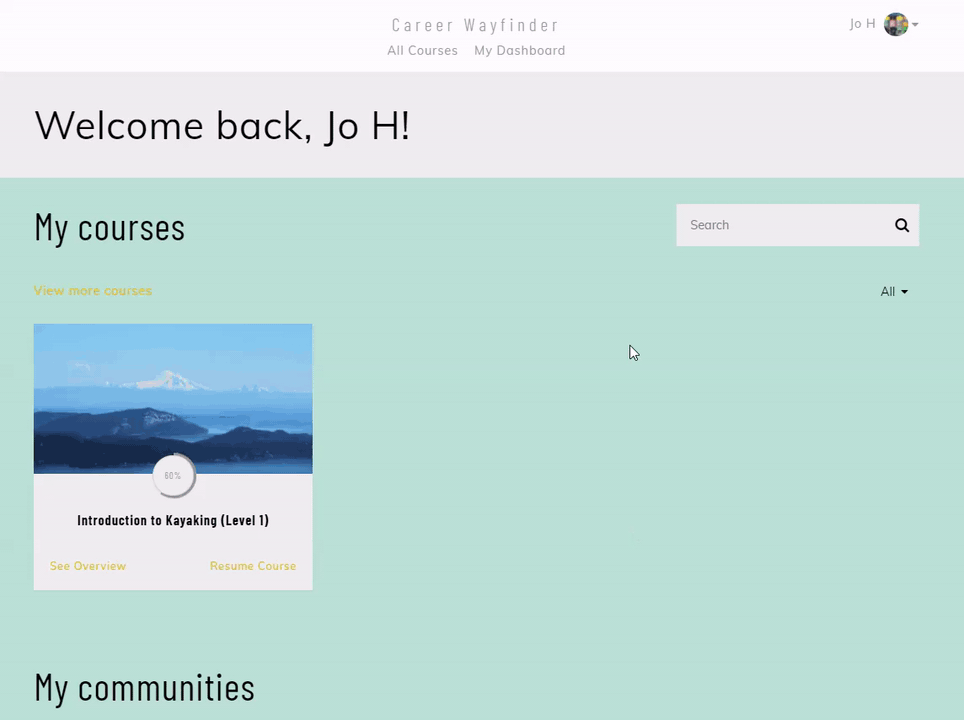 Learn More About
Student Order Receipts and Payment Notifications