---
Question
How can I delete a theme that I no longer want?
How do I uninstall a Site Builder theme so that I can start over?
Important Considerations
You cannot delete your currently published theme — that's your website! If you want to change to a different theme, you can install the new theme, publish it, and then delete your original theme.
If your goal is to keep the same theme but clear out all your content to start over, you will need to temporarily publish another theme, delete your original theme, and then reinstall it from the Explore themes tab.
When you delete a theme, any custom content or edits you have made to that theme will be permanently and irrevocably lost. You can use the Build button to open the theme and double-check its contents before deleting.
Solution
Here's how to delete an unwanted theme:
Click on Design Your Site, and open your Theme library
Locate the theme you want to delete under My installed themes
Click the three dots to the right of the theme name
Select Delete — a pop-up will appear asking you to confirm your choice
Read the confirmation, check off the two checkboxes, and type "delete" into the text box
Click Yes, Delete My Theme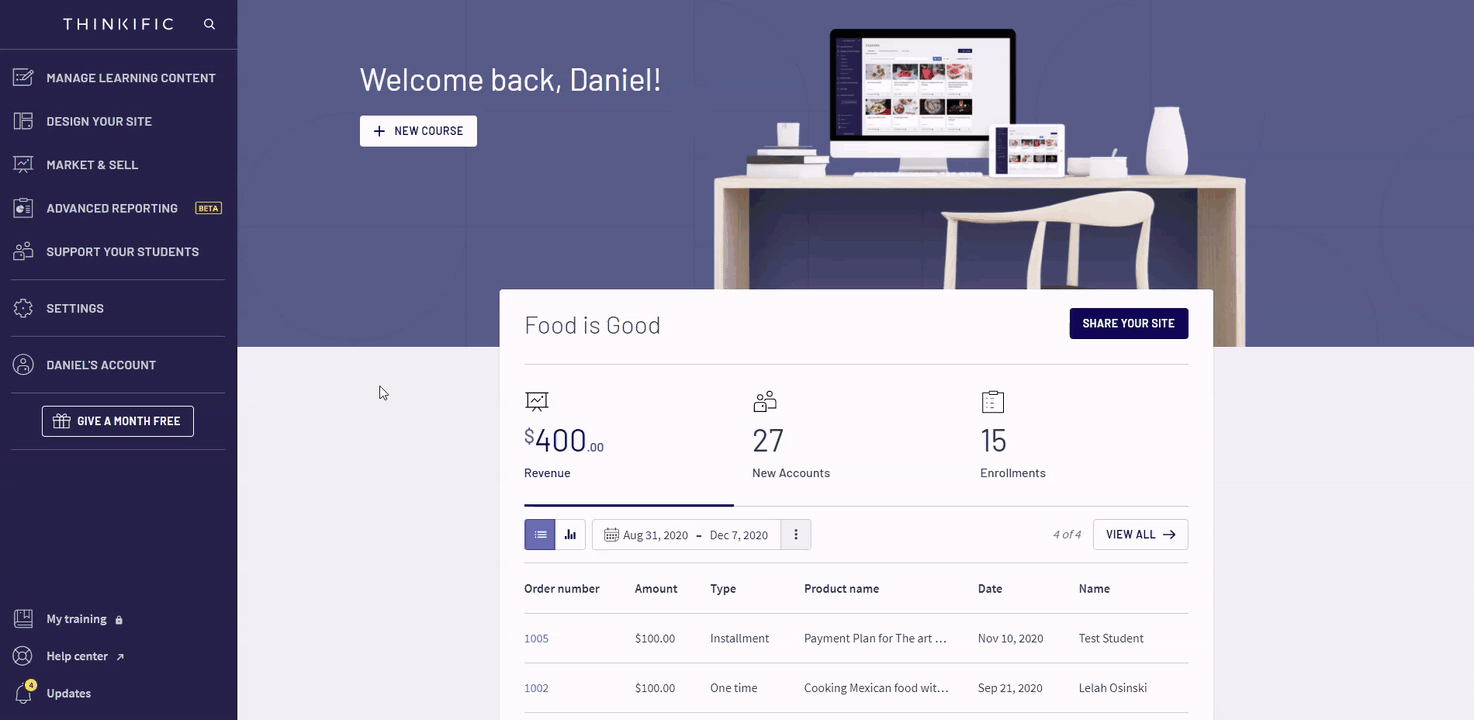 Learn More About Themes