---
Question
Can I add more than one Instructor to a Landing Page?
How do I add an Instructor to my Course Landing Page?
How to Add an Instructor to Your Landing Page
Solution
Instructor profiles are for marketing purposes to allow users to view information about the Instructor who's content is in the course. You can create and add multiple instructor profiles to your course landing page from within Site Builder.
Go to

Design Your Site
Select Site Builder
Select Courses in the left menu
Choose your course name to navigate to your Course Landing Page
Add an Instructor Section (See how to add sections here)
Click Add Instructor bio
Choose your desired instructor from the dropdown menu! You can add up to 3 Instructor Profiles per Instructor section.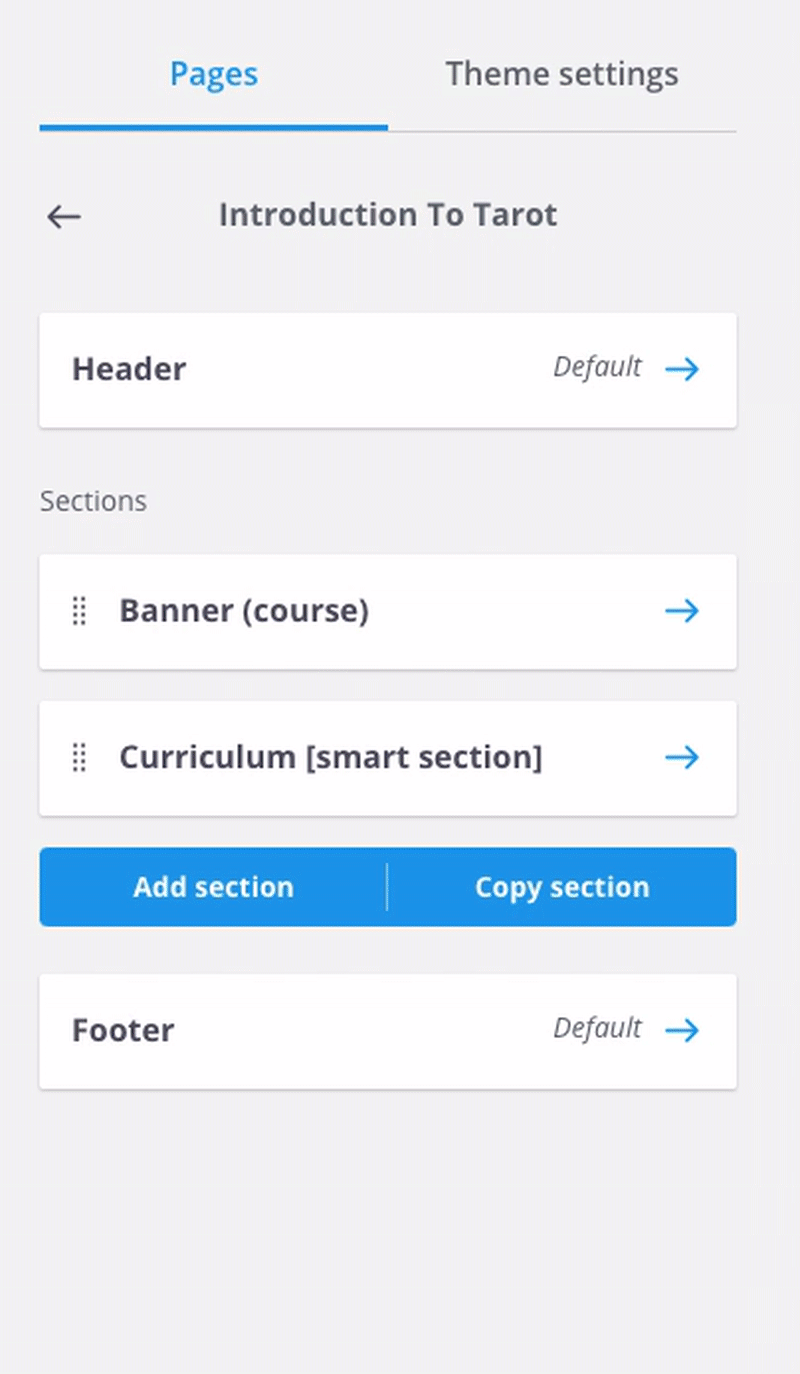 Important Considerations
Instructors profiles that are created do not have access to edit course material. If you would like to allow your Instructors to edit Course Material, you will need to set their user permission as a Course Admin.
Learn More About
How to Manage Instructor Profiles
Build a Course or Bundle Landing Page