We know that many online instructors make use of live video streaming/conferencing to run webinars, coaching sessions, etc. alongside their courses, as face-to-face time is an excellent way to add value for students.
There are a number of great platforms out there for this! And did you know that some of them can be included directly within a Thinkific course using our Multimedia lesson type?
All you need to do is select Add Content Multimedia and then paste the link for where your students need to go to join you into the Source URL field.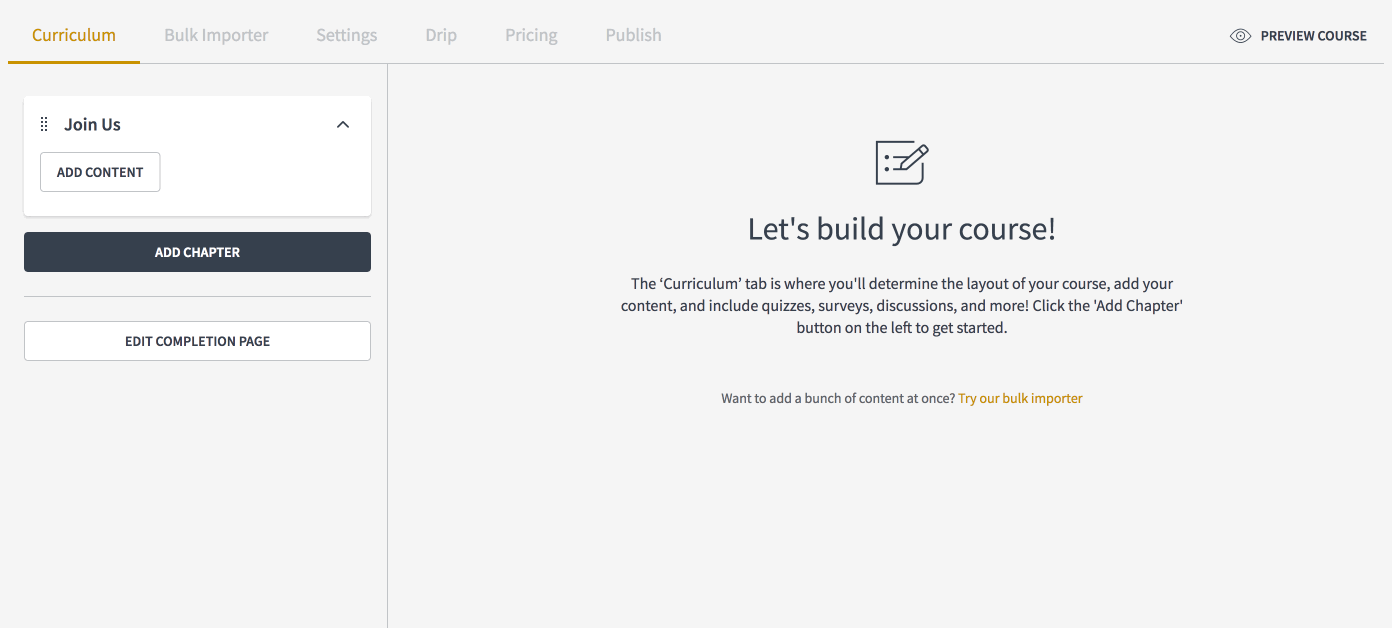 **Some platforms, e.g. Google Hangouts, appear.in won't work because they aren't embeddable into other sites, but that doesn't mean you can't use them alongside your Thinkific courses. In these cases, we recommend creating a Text lesson with instructions for your students on where/when they can join you for the webinar or coaching session.
Examples of platforms that work as Multimedia lessons include YouTube Live, Zoom, and Live Stream but there are plenty more out there! If you're using a different platform, simply try it out and see if it works!
Keywords: Coaching, training, live streaming, video call, video chat, webinar, workshop