Text Lessons can include bodies of text, styled HTML content, and also things like images or external links. You can also embed video and audio files!
In this article:
How to Add a Text Lesson
Remove Margins in Course Player

How to Add a Text Lesson to a Course
In the Admin Dashboard, select Courses and then select the course you wish to edit by clicking on the course card image.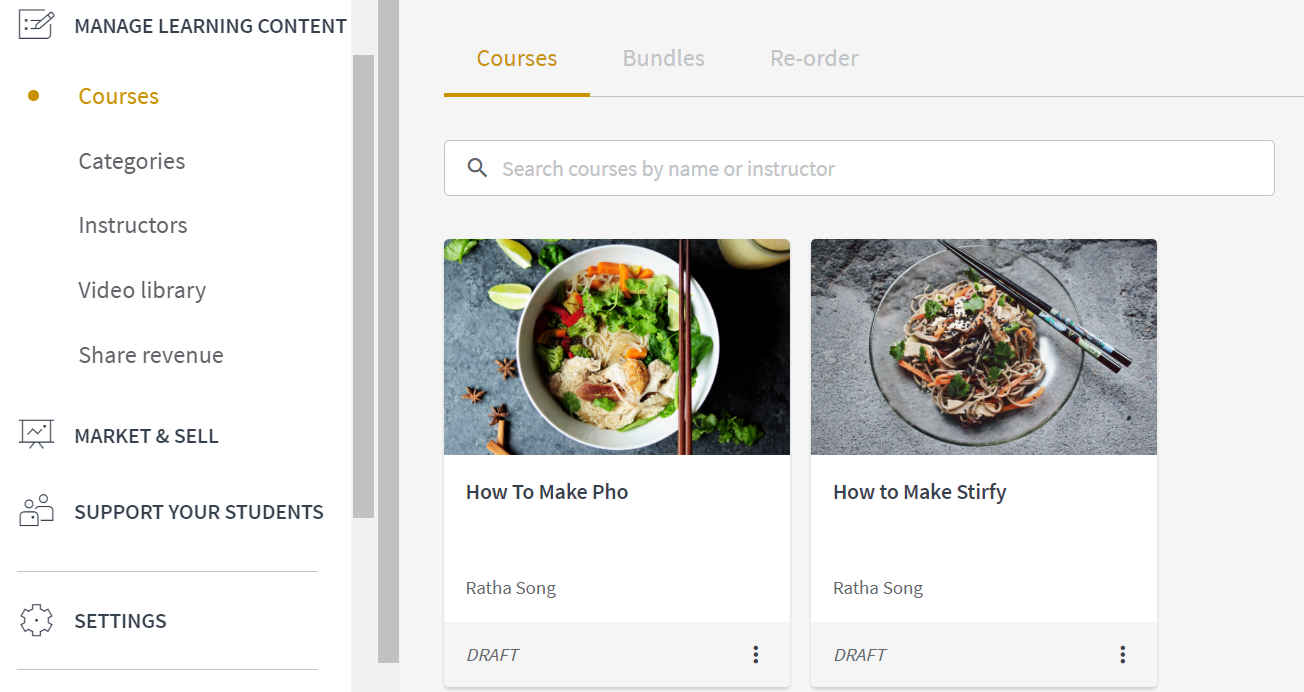 In the course's Curriculum, select Add Content and then select Text from the resulting menu.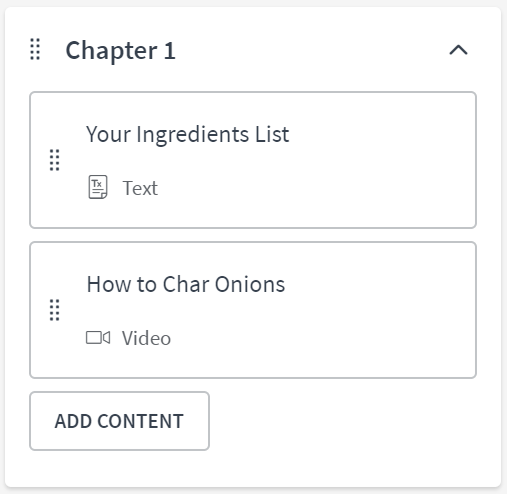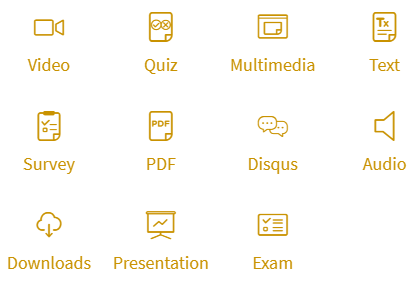 Enter a lesson name in the field under Title and then enter your lessons text under Content.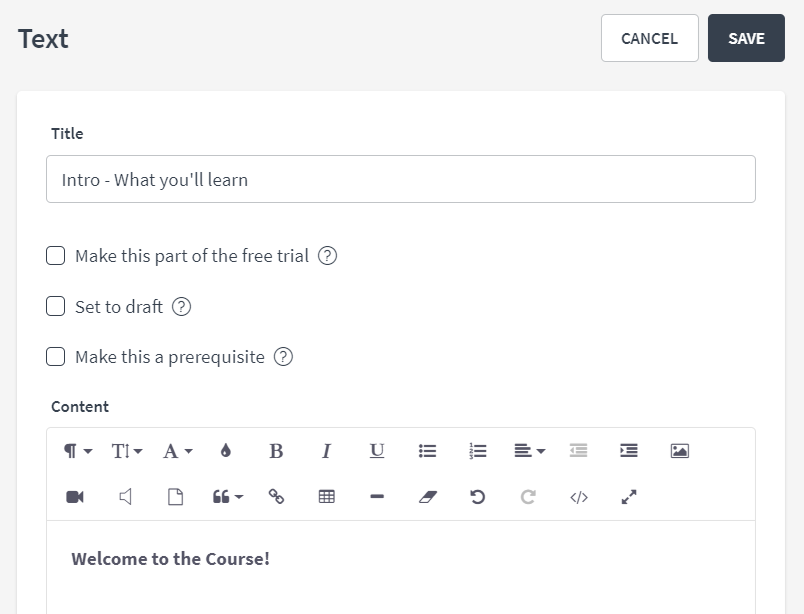 Select Save Changes to finish adding the text lesson.

Optional: Remove Margins in Course Player
By default, there will be page margins when viewing Text Lessons. If you would like to adjust the display to remove these margins, check off the optional Remove margins in course player setting.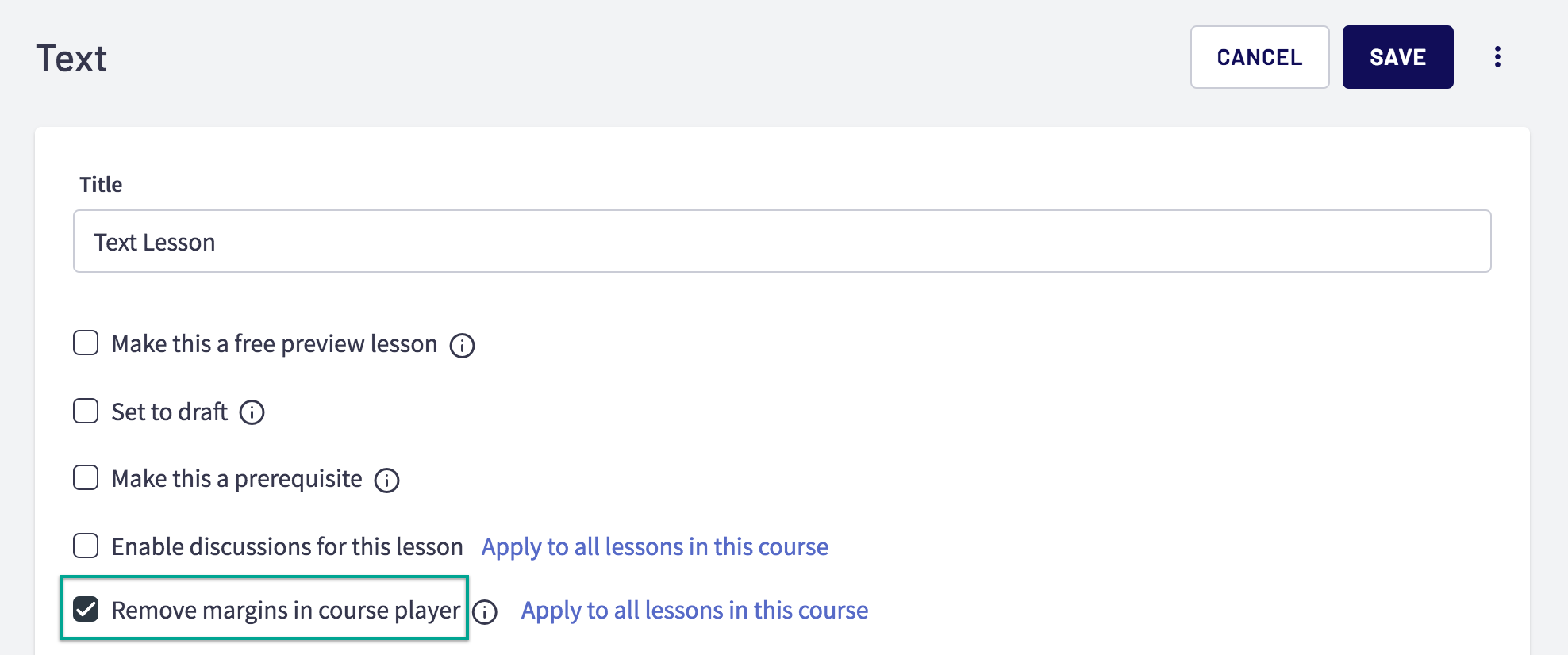 If you also select Apply to all lessons in this course, the margins will be removed for all Text Lessons, Audio Lessons, and Download Lessons in this course.
---
Recommended Reading:
Check out this article to learn how to import and embed images, audio and video files in a text lesson.
To take a look at the lesson, Preview your a course as a student!