Student engagement is a key factor in online course success. If your students are engaged, then they're more likely to go on to complete your course, get value out of it and recommend it to others. They're also more likely to want to come back to you for any future courses that you release.
One way to assess engagement in your courses is to consider how your videos are performing. For example, how many people are playing your videos? How far are they watching through them?
On Thinkific, getting the analytics that you need to assess student engagement with your videos is easy! Read on to find out how to get started with that.
Viewing Video Analytics
For the videos that you have hosted with Thinkific, you'll have full access to the analytics that you need from your Video Library.
Once you've been running your course for a little while (long enough to have collected some data), find the video that you'd like to assess in your library and hit Edit on the video you want to view analytics for.

A menu will open up on with some different options on the left hand side of the screen. Select Analytics.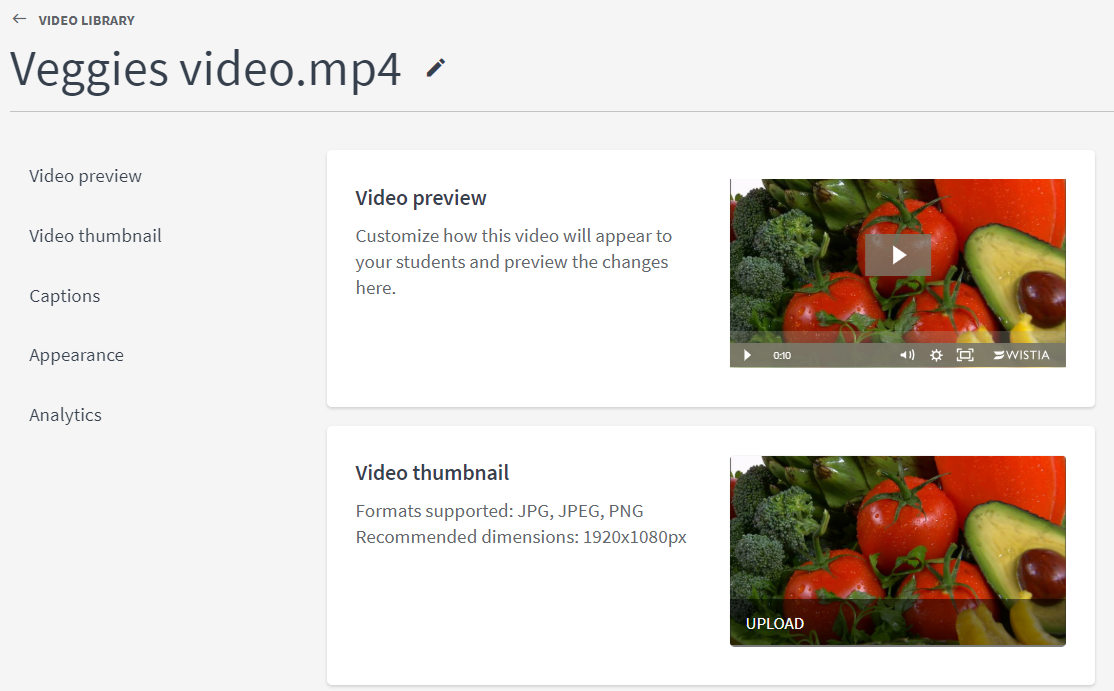 Note: The search bar will make it easier to find the right video if you have lots of files.
Once you click on Analytics, the screen will scroll down to your Analytics.

Here's what these numbers mean:
Average Engagement: The average percentage of the video your viewers are watching. The higher, the better! If lots of people are dropping off partway through the video, consider why. For example, is it too long? Could it be split up into multiple videos? We recommend using videos that are around 5-7 minutes in length for the best engagement.
Total Plays: The total number of plays your video has received. This will help you figure out how significant your average engagement data is. If your video has received lots of plays and has high engagement, well done! If it's received lots of plays and has low engagement, that's a sign that some improvements could be made.
Play Rate: The percentage of people who press 'Play' for your video after it loads on their page. This is particularly relevant for videos you're using on your landing pages as demo or intro videos. People who arrive on your landing page should want to hit 'Play' to learn more about you and what you're teaching. How can you make that more likely? How about adding an enticing thumbnail image?

Last Watched: The date the video was last watched on your site.
You can use your video analytics to figure out what's working for you and what isn't. Why not try experimenting with changes to your videos to see how engagement improves over time? You'll end up with a course that your students will love!
Note: For tips and advice on other ways to increase engagement and completion for your courses, check out this video on our blog.
Related Articles
Upload and Manage Videos (Video Library)
Add Closed Captions to Your Videos
Change the Colour of Your Video Player
Prevent Students from Fast-Forwarding Videos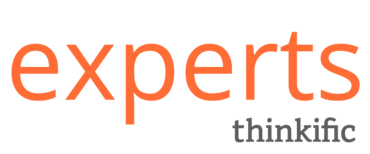 Need a little help with creating videos and other course content? We have a wonderful team of experienced freelancers available to give you a hand. Check out our Experts Marketplace.