By default, when you upload videos to Thinkific, a still from the video will be set as the thumbnail image. This thumbnail will be what the student sees before they hit 'Play'.

Because this image is set at random, there's a chance it may not be what you're looking for.

You're not stuck with it, though! From your Video Library, you can upload another image of your choice, meaning that your videos can be fully customized to match your business and your brand.
Changing Thumbnails
1. First, make sure that your image fits our recommended specs for thumbnails:
File Types Accepted: .jpg, .jpeg, .png
Recommended Dimensions: 1920px x 1080px (or another 16:9 ratio)
2. Then, find the video that you'd like to change and select Edit.

Note: The search bar will make it easier to find the right video if you have lots of files.
3. From the Thumbnail tab on the next page, hit the Upload button.

4. Follow the on-screen instructions to find and upload the image you'd like to use, then hit Save.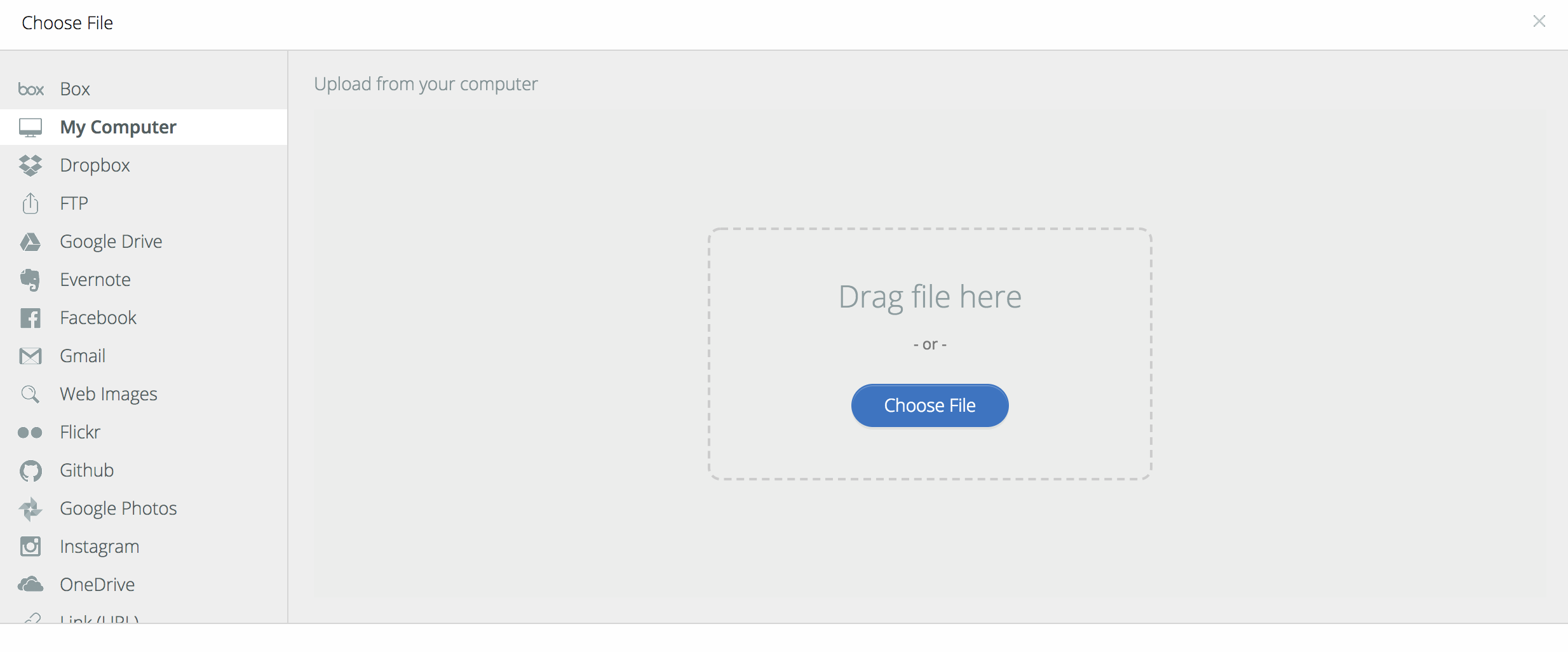 5. You'll then see that the thumbnail has changed.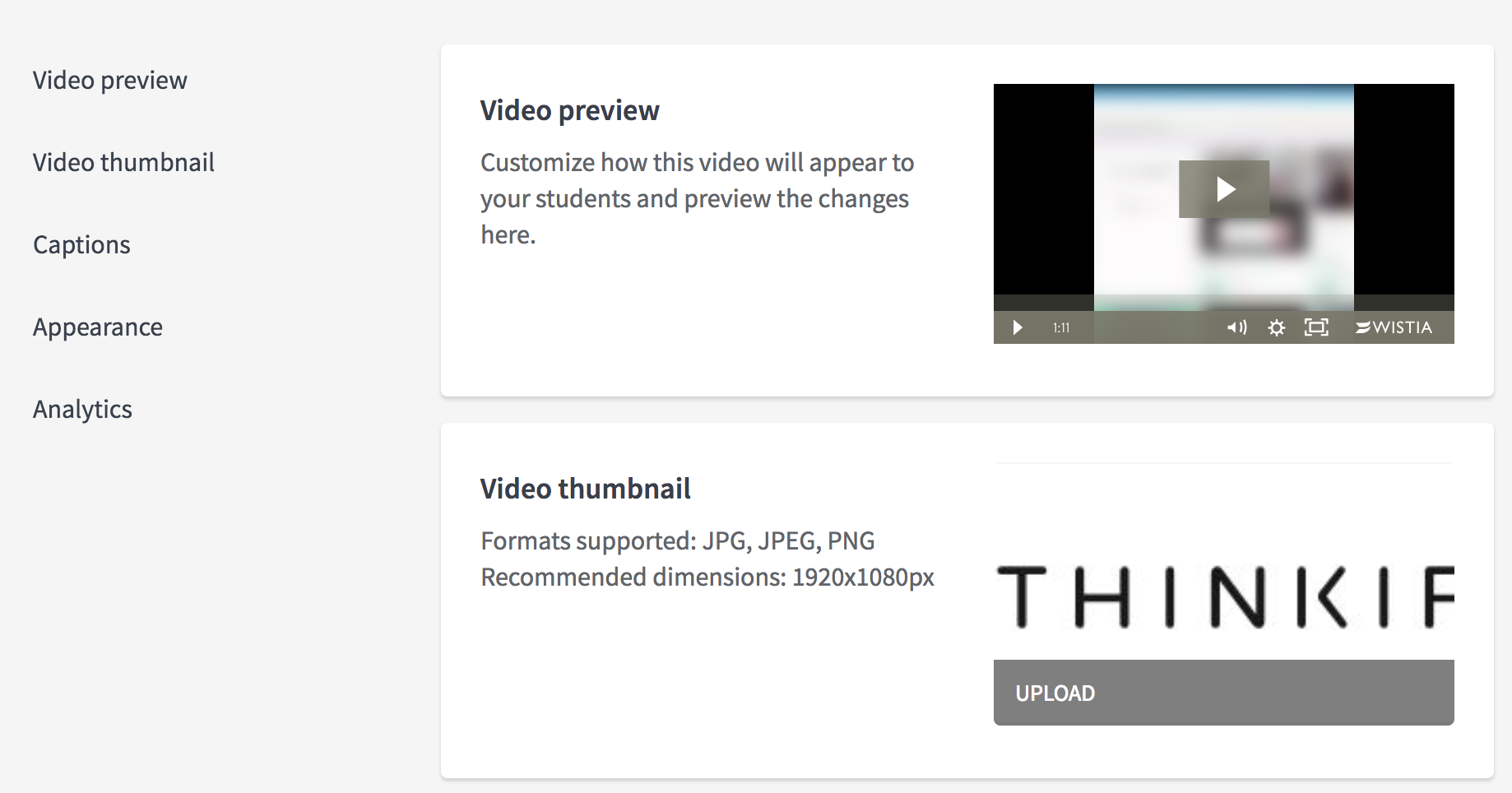 Have fun making your videos look better than ever! And check out the Related Articles section below for other ways to customize your videos on Thinkific.
Related Articles
Upload and Manage Videos (Video Library)
Add Closed Captions to Your Videos
Change the Colour of Your Video Player
Prevent Students from Fast-Forwarding Videos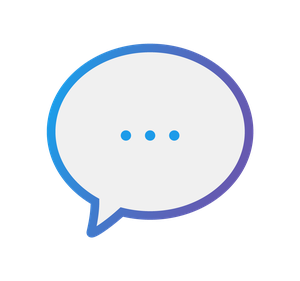 Got questions about working with video on Thinkific? Our Customer Success team will be happy to help! Reach them here.