In addition to customizing the thumbnail images, you can make your videos match your brand even more by changing the color of the controls!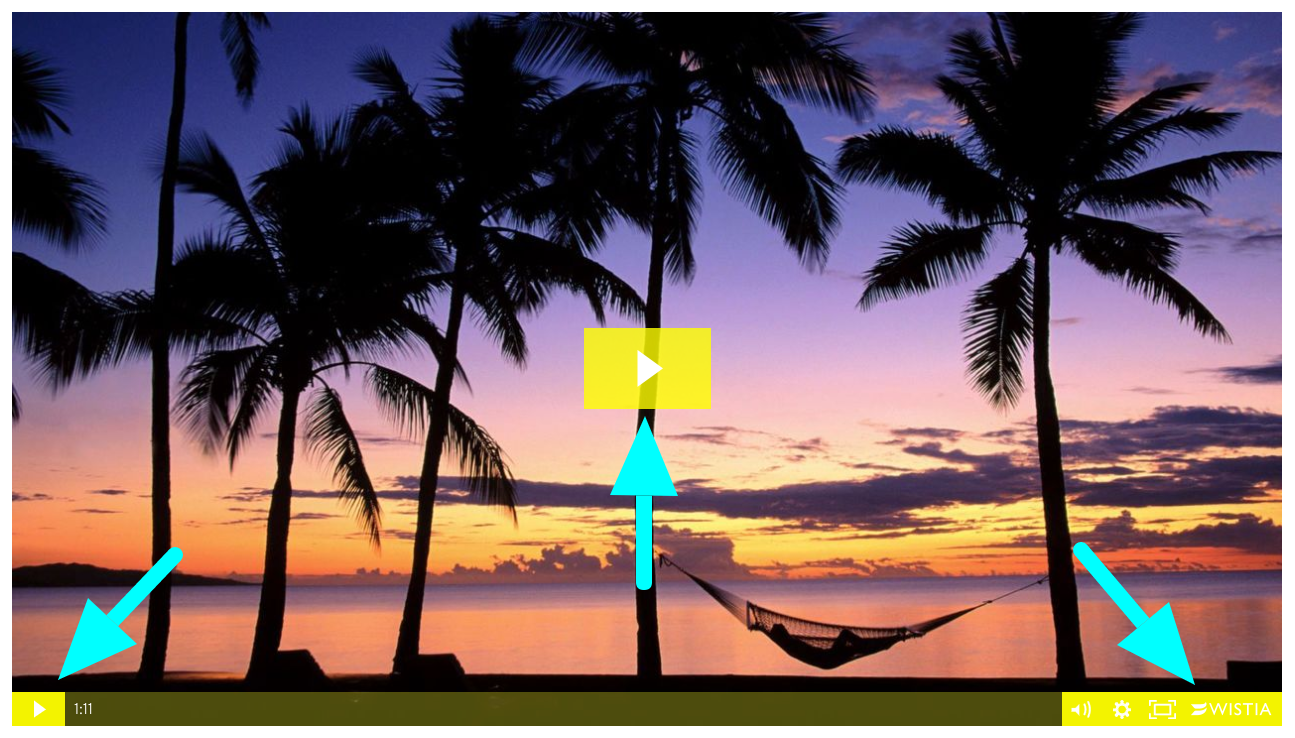 Changing the Color of the Video Controls
First, upload your videos. Then, find the video that you'd like to change in your library and select Edit.

Note: The search bar will make it easier to find the right video if you have lots of files.
Navigate to the Appearance section.

Open up the drop-down menu for Player Color. You can select from some pre-defined options or specify a HEX color code.

Selecting a color will update the player for just that video. You can also hit the Update on all videos to make all of your files match the current appearance settings for this video.

And that's it. Congratulations, your videos look beautiful! Check out the Related Articles section below for other ways to customize your videos on Thinkific.
Related Articles
Upload and Manage Videos (Video Library)
Add Closed Captions to Your Videos
Prevent Students from Fast-Forwarding Videos