You can customize the color of your video player controls that appear in your courses as well as site pages!
---
Changing the color of your video player is a great way to customize the look of your course and make sure it matches your branding! You can add a custom color per video or apply your desired color to all videos!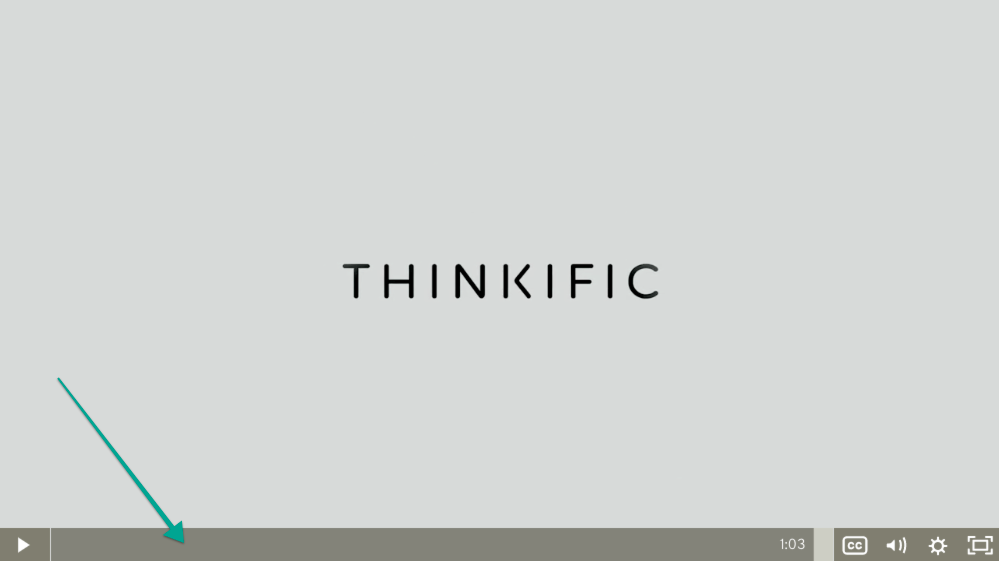 How to Change the Color of Your Video Player Controls
Go to Manage Learning Products
Select Video Library
Click Edit to the right of a video you want to customize
Click Appearance on the left
Under Player color, click the color menu
Select a pre-defined option or specify a HEX color code
Click Choose
Optional: If you want all videos to have this color, click Yes to the right of Would you like to apply these appearance settings to all existing videos?
And that's it! Once you have selected the colour, the changes will save automatically. Make sure to preview your course to see what your students will experience!