---
Objective
How to Create a Clickable Link in the Text Editor
Solution
A hyperlink is a clickable section of text that takes the user to a linked website page.
Here's how to create a hyperlink in Thinkific's text editor:
Copy the URL for the link you would like to create
Type the phrase, in the text editor, that you would like to be clickable
Drag to select the phrase in the text editor
Click the Insert Link button
Paste the URL for your link in the URL field
Optional: check Open in a new tab to have have your link open in a new tab when clicked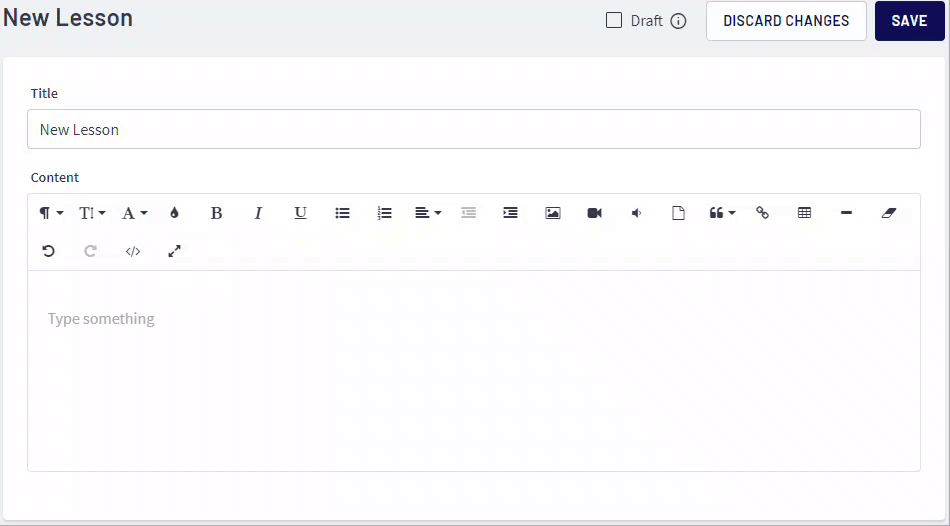 A menu will appear above hyperlinks when you click on them in the text editor. This menu allows you to visit the linked page, change the hyperlink style, edit the linked URL and text, and remove the link.
Learn More About
How does the Text Editor work?
How To Change the Color of your Hyperlinks in Text Lessons