You can remove the video play-bar on your videos if you would like to prevent students from navigating and skipping through your video.
If you require students to watch a certain portion of your videos before the video lesson counts towards their completion, we recommend using our Video Completion Required Progress Setting.
From your Video Library, you can remove the play-bar for one or all of your videos, meaning that students will be unable to skip forwards or backward while watching.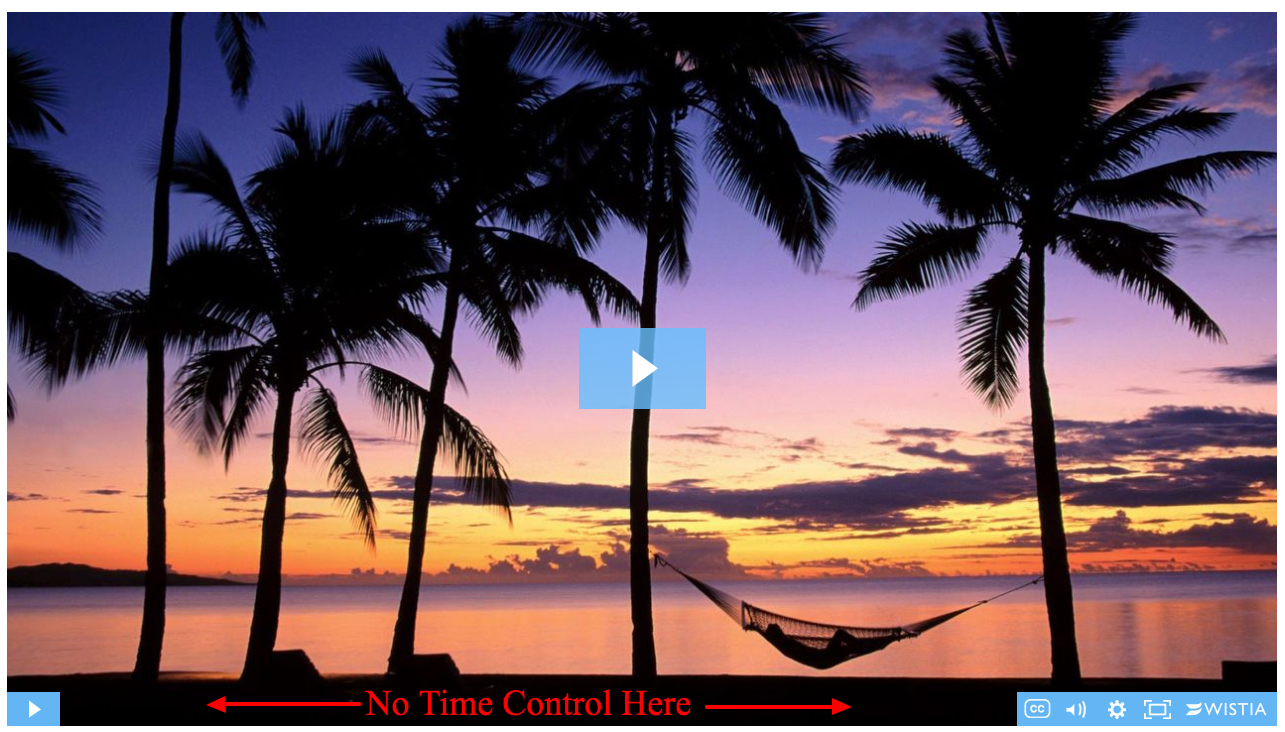 Removing the Play-Bar
First, upload your videos. Then find the file that you'd like to change in your library and select Edit.
Navigate to the Appearance

section. The

Show Playbar toggle will be set to 'On' by default. To switch it off, simply click to move the toggle.

This will update the player for just that video. You can also hit the Update on all videos to make all of your files match the current appearance settings for this video.


And you're done! The play-bar has been removed, meaning that users will now be unable to skip ahead through your videos.
---
More About Video
Video Completion Required Progress Setting
Add Closed Captions to Your Videos
Change the Colour of Your Video Player