Audio lessons give your students the chance to study hands-free and on the go, making this lesson type the perfect choice for when you want to provide your students with a quick and easy way to reinforce their existing skills!
---
To Create an Audio Lesson
From the Admin Dashboard, click Manage Learning Products
Select Courses, and then choose the course you want to add an Audio lesson to
Click on the ellipses (three dots) on the course card, and select Edit

While on the Curriculum tab of the course builder, select Add Content
Select Audio


Give your lesson a name, and select the applicable checkboxes (such as free preview or set to draft and add a description - this is optional, and will appear underneath the audio player in the lesson)
Upload your chosen audio file by dragging and dropping or by selecting a file. There is a maximum limit of 100MB per audio file.

You are able to upload the following file types:

aac
mp2
mp3 - this file type is recommended, as it is best supported across all web browsers
mpga
ogg
wav
m4a




Once the file has successfully uploaded, hit Save and your audio lesson is created! 
Playback Speed in Course Player
The speed at which you play an audio file added to a course is now able to be adjusted as you are listening. You can choose to either speed up or slow down the playback speed of the recording. 
To adjust the playback speed of an audio file:
Click on the lesson containing the audio file
Scroll to the volume control area on the lesson and click the three dots
Select "playback speed"
Select your preferred playback speed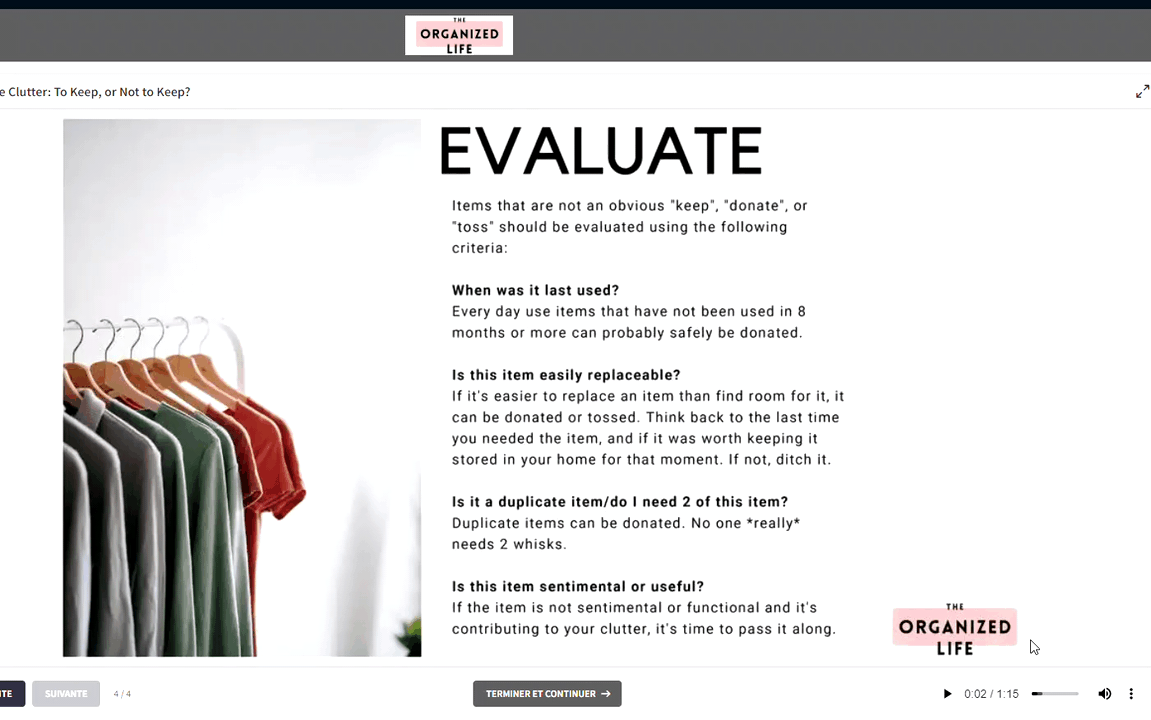 Note: Currently, playback speed cannot be permanently adjusted within the course player, and must be manually adjusted for each audio lesson.
Optional: Remove Margins in Course Player
By default, there will be page margins when viewing Audio Lessons. If you would like to adjust the display to remove these margins, check out Remove Margins in Course Player.
Important Considerations
If the audio file type is not on the list of supported audio formats above, there is a chance that the browser's audio player will not be able to play the file.
Audio files should be uploaded to Thinkific. Files that are hosted outside of Thinkific may encounter errors on playback.
The audio player's appearance is based on the browser you are using it with, which means it may look different for each person.