If you have made HTML/CSS edits to your site theme and need to revert to previous theme version, you can restore your theme!
---
If you ever need to switch to a previous version of your site theme to roll back customizations or updates you've made, you can do this easily from your Admin Dashboard.
Go to Design Your Site
Select Theme Library
In your published theme details, click the ellipses (3 dot icon)
Select Restore
For confirmation, check off Your theme will be restored to the last time you updated. All changes made to your site after this date will be lost.
Type restore in the confirmation text box
Click Yes, restore theme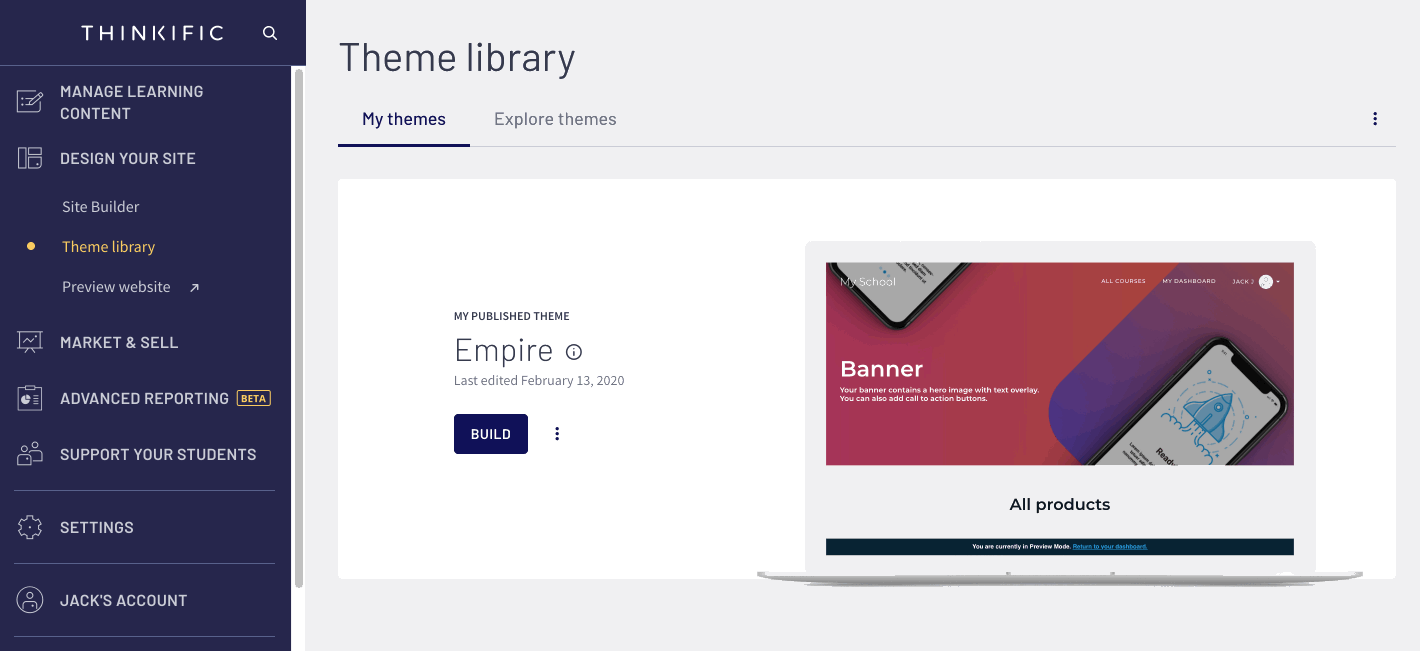 And that's it! The previous version of your theme will now be live.
Important Considerations
The restore option will not show if you did not have a previous theme version and edited only the existing theme version.