Sumo is the place to find a bunch of free apps to help you market your content - tools for increasing website traffic, email signups, social sharing, and more!
Sumo provides many apps, which you can check out HERE! Popular apps include a list builder and social media share buttons.
List Builder Example: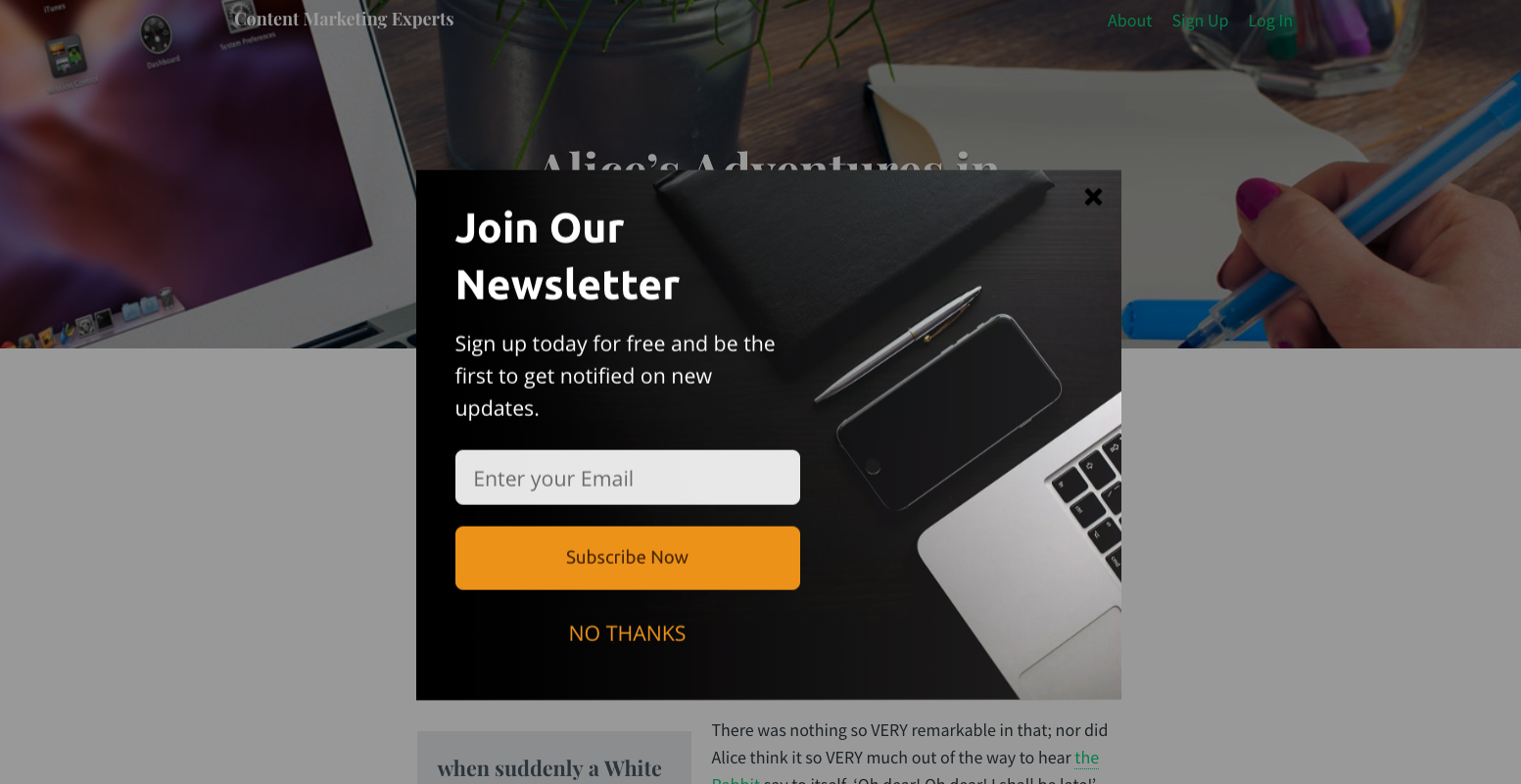 Share Buttons Example: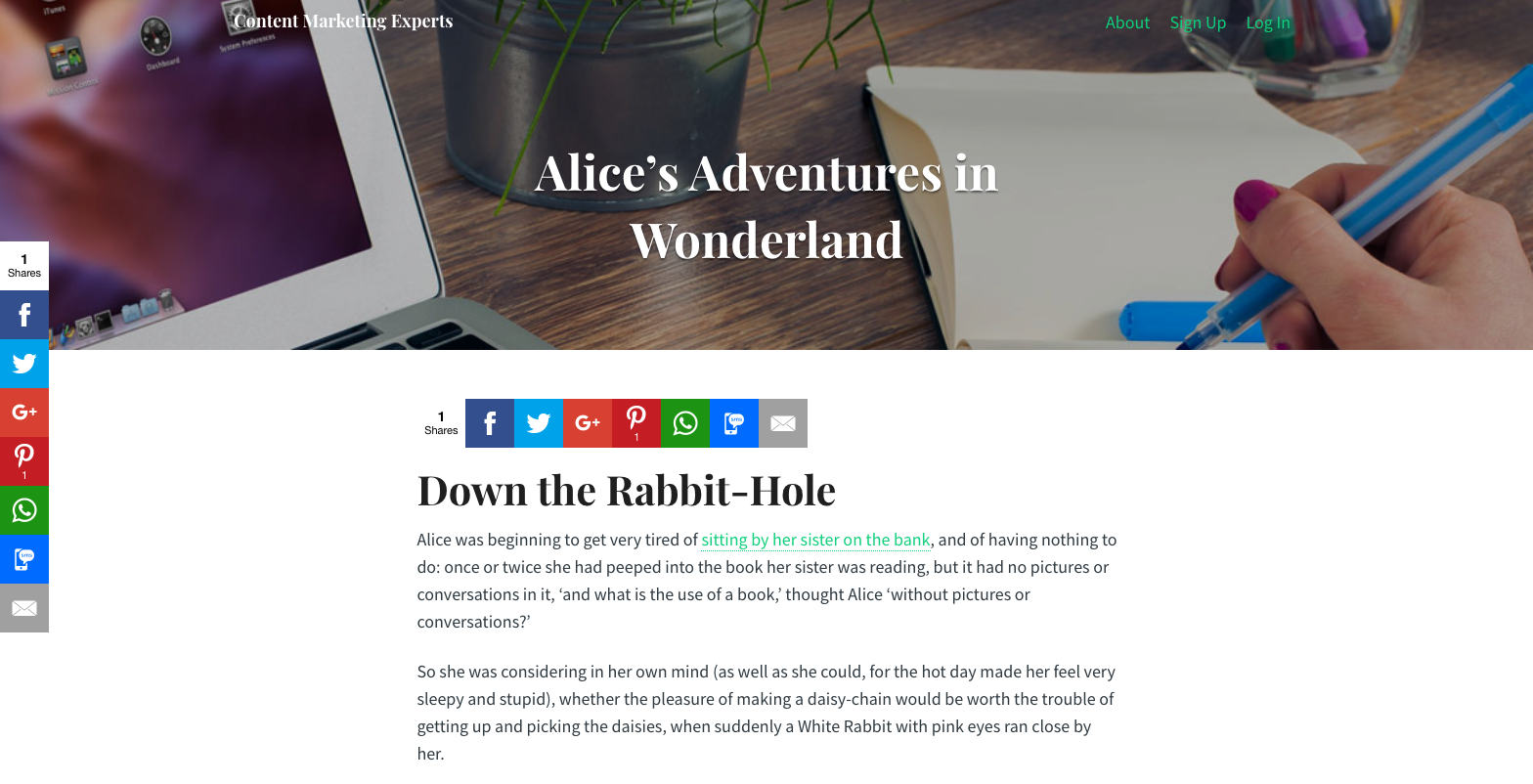 How to Add Sumo Apps to Your Site
Create a Sumo Account
Copy the install code that Sumo provides
Go to Market & Sell
Select Integrations
Select Growth tools
Paste in the given code


Then head back to Sumo and click Start Using Sumo

Once that is complete, start making your form for your site! When complete, click Publish (in Sumo) to make it live.
Frequently Asked Questions
Why am I'm seeing an error "More than one instance of Sumo is attempting to start on this page. Please check that you are only loading Sumo once per page" while in Site Builder?
This generally doesn't stem from setting up the integration incorrectly, but as the Sumo integration is designed to allow the pop-up to display on the visiting page, it's likely there is a conflict between the JavaScript within Site Builder which would allow you to see and build your site page. This error message doesn't negatively impact your Sumo integration but is trying to hide the pop-up as you are building your page.
Your Sumo pop-up should appear to be working correctly when you Preview Website.
Feel free to read more details about this error
HERE
.