ATTENTION: This article is no longer up to date, and should be automatically redirecting you to a more current article in our Developer-specific documentation. If for some reason you are not redirected, please use this link to see the most recent version of this article.
Question
How can I test my app?

Do I get a free account for testing purposes?
Solution
In the Partner Portal click "Sites"
Click "Development"
Click "Create demo site
To view your sandbox account click "View dashboard"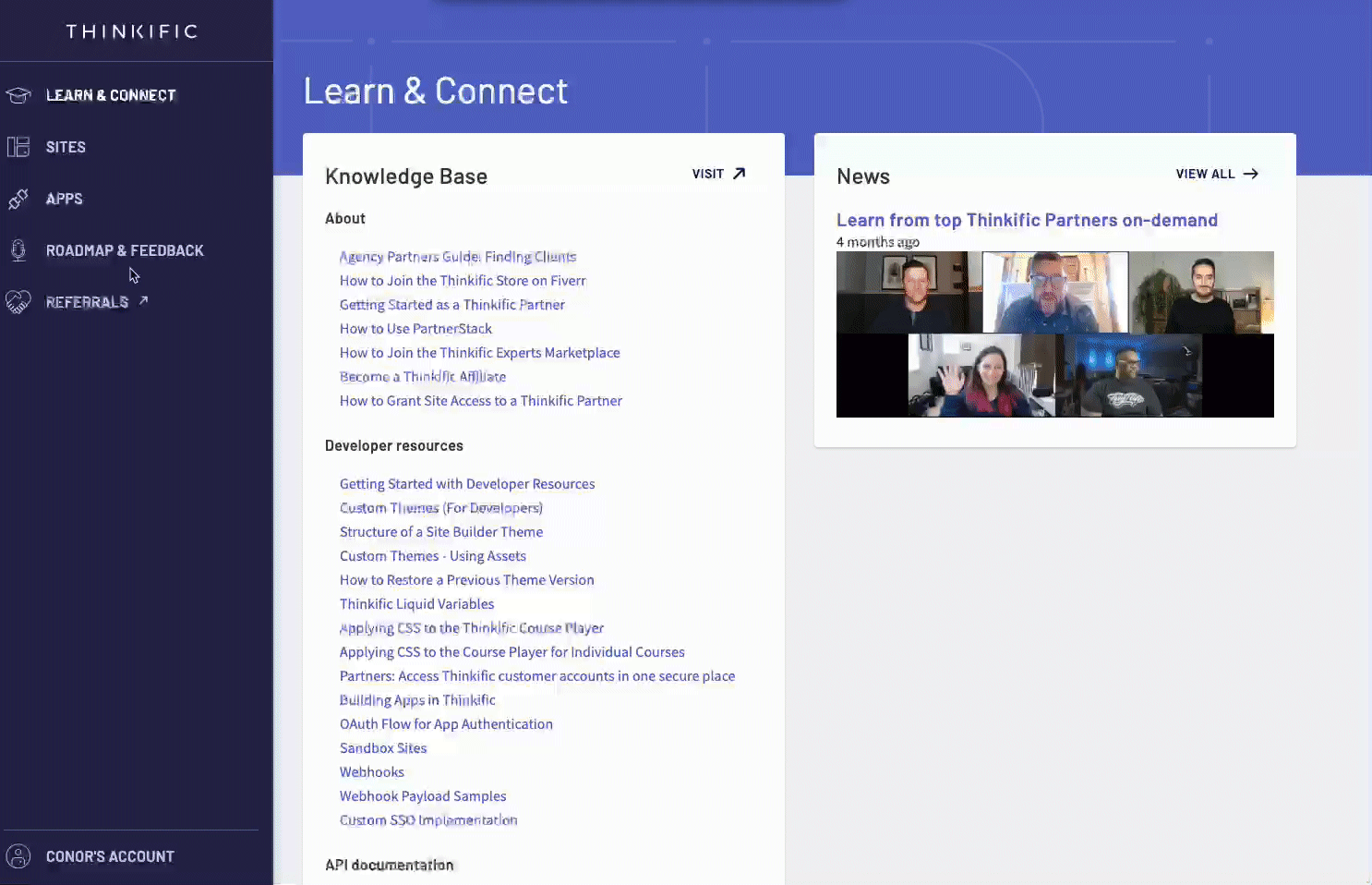 Learn More About
For more on Sandbox sites, see here.